Greetings! I am
Majorworm
, Head Moderator and General of
Max Power Reborn.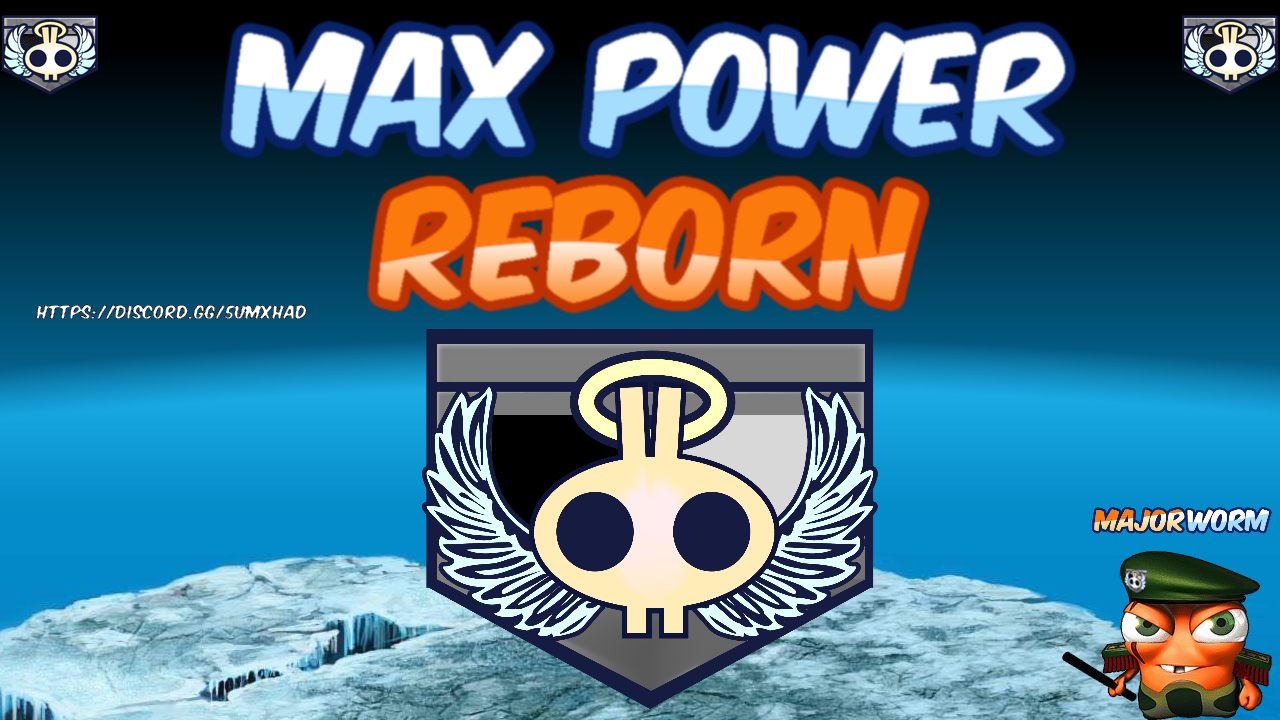 Max Power Reborn
is based off of the original Max Power, the top Alliance led by Joel Alton. Max Power Reborn carries the legacy and desires of Joel Alton with active and not-to-be-underestimated members. The Alliance is allied with 2 other official Alliances such as Timeless Imperium and The Elite Division.
Led by a Head Moderator, a ex-Community Moderator, a moderator as a Private, and being known almost everywhere, this Alliance makes a fine candidate to be official.
Discord Server
:
https://discord.gg/5uMxhad
Requirements
Currently Max Power Reborn is not recruiting new members, but the requirements are still there
-
Be extremely active
-
Your level before shutdown
-
What languages you speak
The Legion Of The Three Dragons
Coming back to the Allied Alliances, The Legion Of The Three Dragons (LOTD) is a collaboration of MPR, TI, and TED. We work on supporting eachother as much as we can and upon joining any of the 3 Alliances you become part of it. It is heavily recommended to join the special Discord server for it. (LOTD Members only, you will gain an invite link upon joining).
It would be a pleasure to fight you, see you in the galactic battlefield!